Company profile
ACTON'S VALUES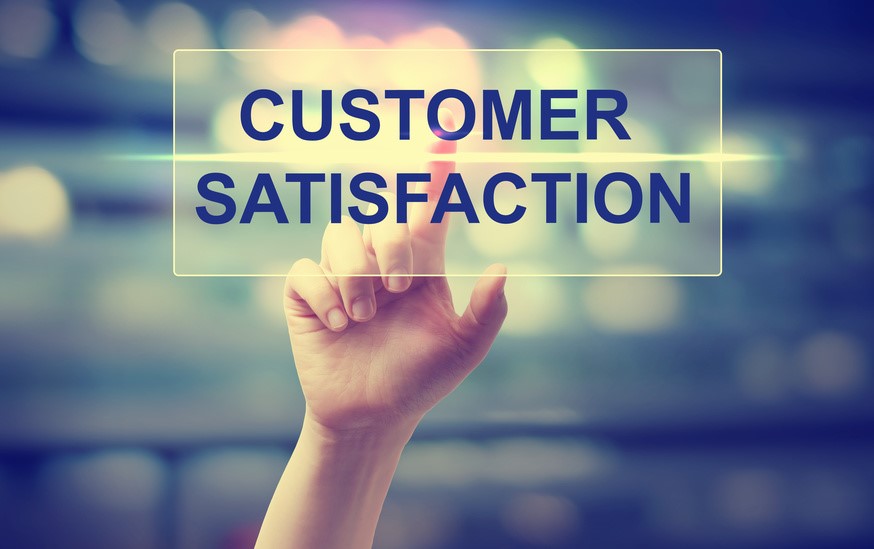 Our commitment is always to meet your needs as closely as possible.
The company has been shaped by the needs of the market since 1985
Customer satisfaction is the leitmotif of the Acton team, which is regularly trained to the latest developments in the business and is attentive to the needs of the markets. The best reward is to hear or read that Acton customer service allows our partners to be developed and make grow and grow the company.
For an enhanced effectiveness, the various activities of Acton are organized into departments of autonomous specialists.
100% committed to our customers satisfaction, we do not compromise on the quality of our products, solutions and service.
Our expert teams, with recognized skills, permanently trained to the latest developments in their business, are attentive to satisfy the needs of our customers and give the company its consistency and unity.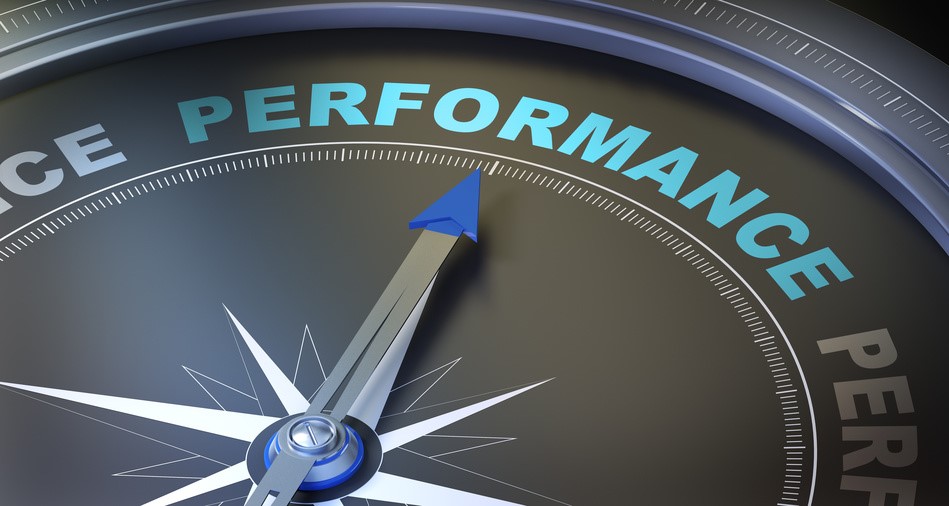 EFFICIENCY
Any internal decision-making is dictated by performance and simplicity. With an exceptional productivity, Acton is proud to offer a premium service with reduced and constantly optimized costs.
Alone we go faster, but together we go farther.
With decades of experience, Acton is the story of men and women with great skills, motivated and proud to belong to a company on a human scale.
Success can only be collective. Through their know-how and involvement, our employees are the driving force behind the success and longevity of Acton.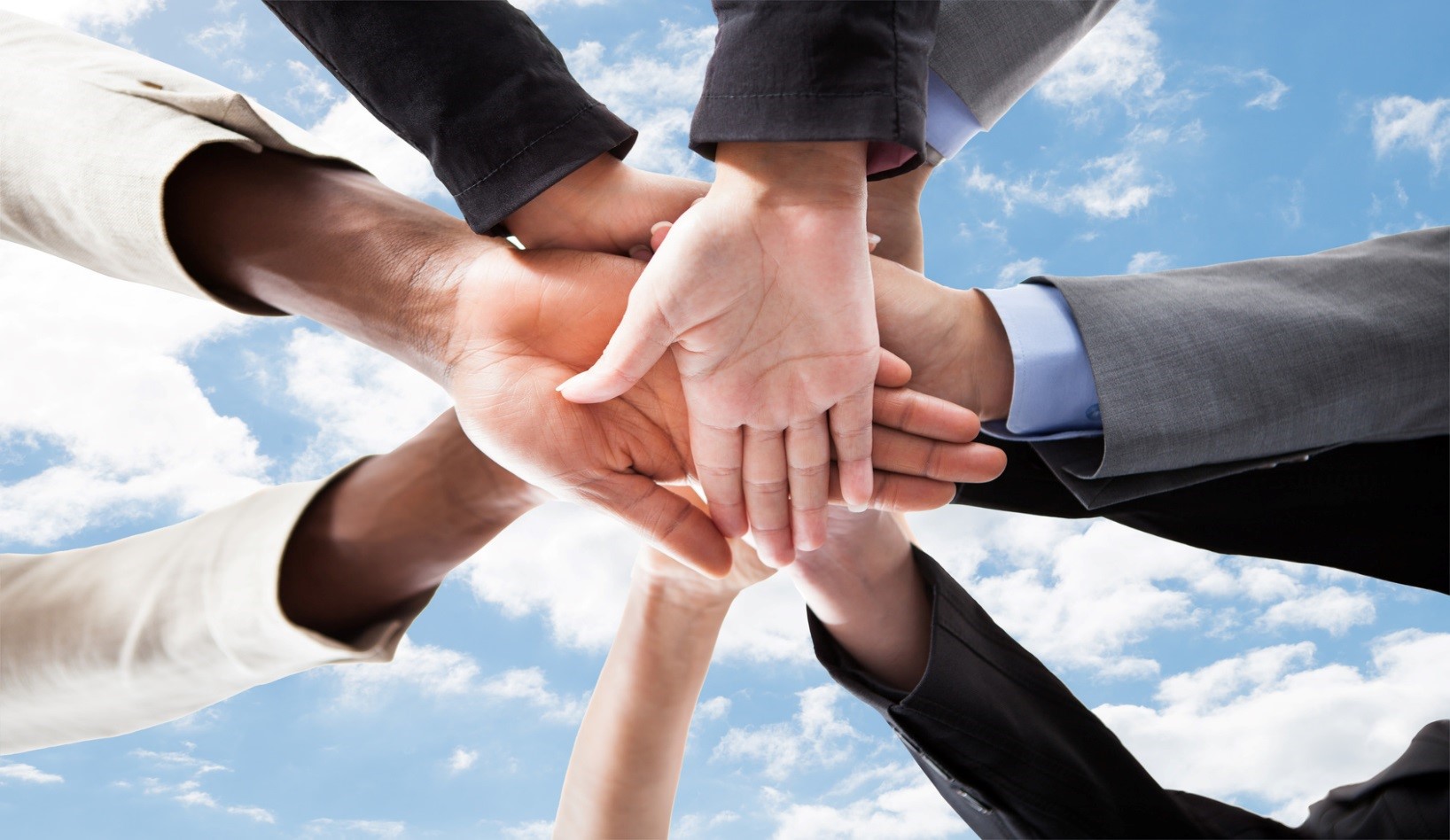 The best way to predict the future is to create it.
In 30 years, Acton has become one of the best specialists in fasteners and bolts in France and abroad.
Committed and determined, management has deployed long-term strategies to drive a dynamic of change, driving to company's growth and innovation.
The strength of Acton's value creates a lasting partnership for the benefit of ALL: customers, employees, suppliers.